The Band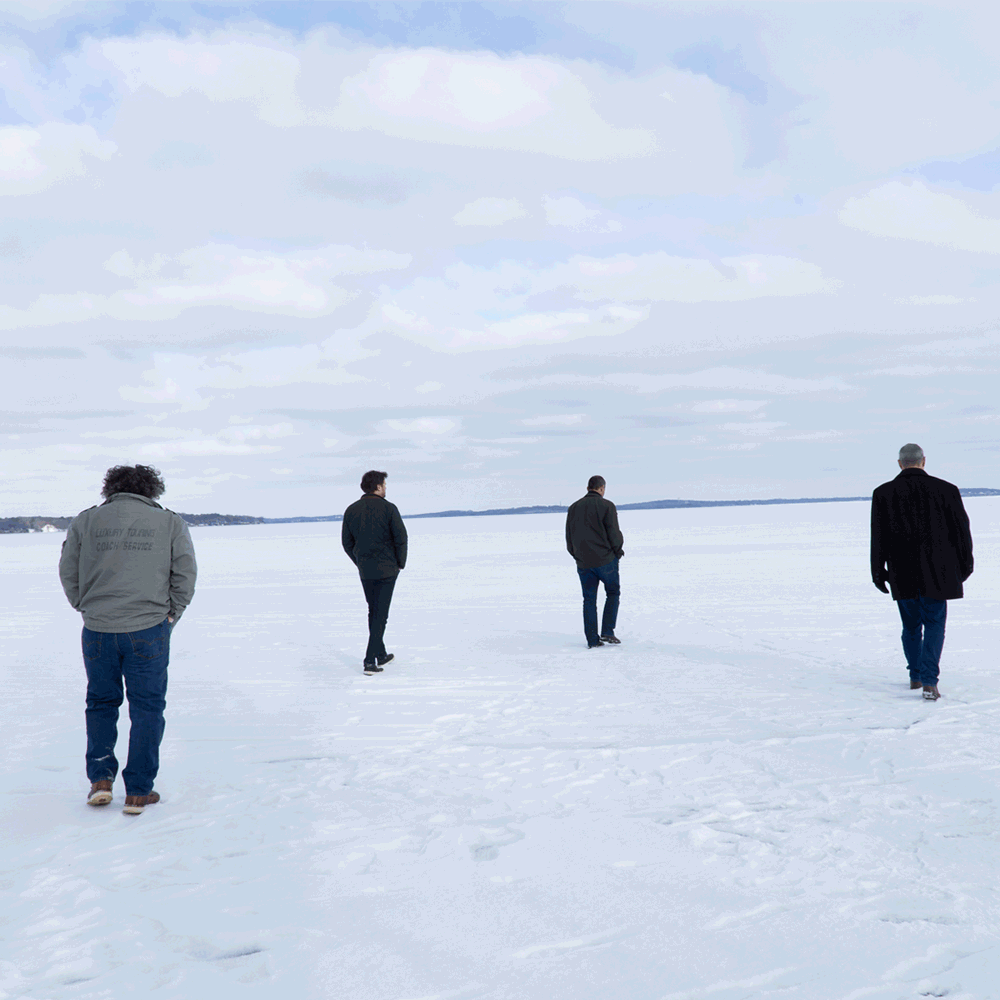 Our manager Thorton T. is fond of saying that he never knows who plays what but, sh*t, they sure can play. What more can you ask of a guy who'll haggle a deal while in mid swig from a bottle of Old Thompson?
Good ol' Thorton.
Ever essential, always grounding. Continually preaching that it's all about the fun, to play for the love of it, and enjoy a vigorous spirit and frothy pint along the way. His reminders that the basics never fail.
And, so, to Thorton our insistence that this be for the fun of it and that we play for the love of it is what makes us a band worth flicking his lighter for. Even if he thinks the drummer is the singer and the bass player the guy who cut him off on the way to the show.
Hard to argue.
Cheers, Thorton.